Over the last few years, I've enjoyed started to use my facilitation skills to support the development of creativity, collaboration and resilience skills in young people.
I am a Creative Practitioner as part of the Arts Council Wales/Welsh Government Lead Creative Schools scheme. I've worked with two schools on student led projects, each over a period of 8 weeks - 60 pupils in year 5 in Ysgol Llandrillo-yn-Rhos primary school (developing creative habits of mind and maths skills) and 30 pupils on their "Robots Project Based Learning" in year 7 in Ysgol Aberconwy (developing collaboration skills). For both these schools, I collaborated with the Creu Cyf team - Janina Holloway, Stuart Bond and Luke Evans.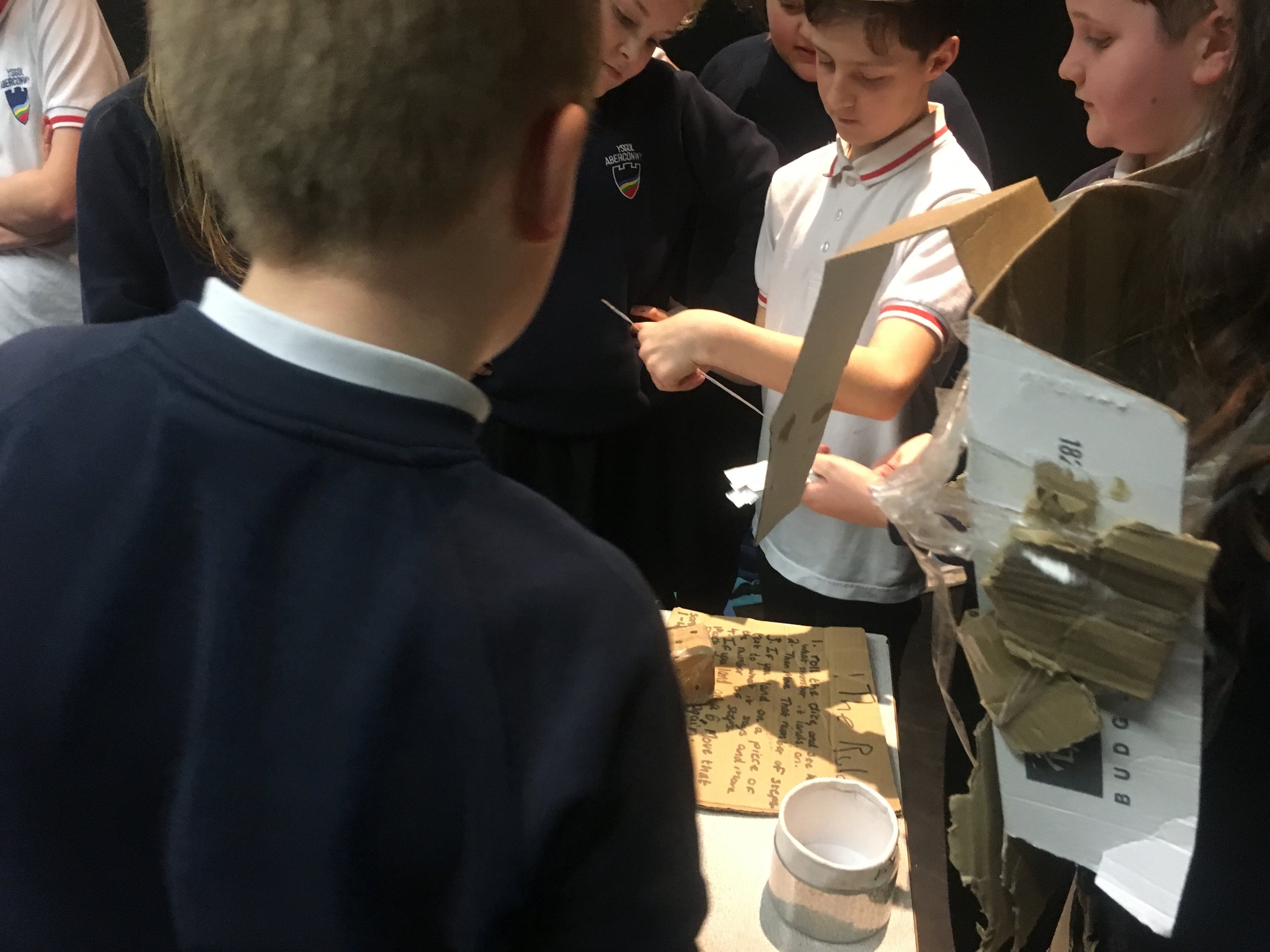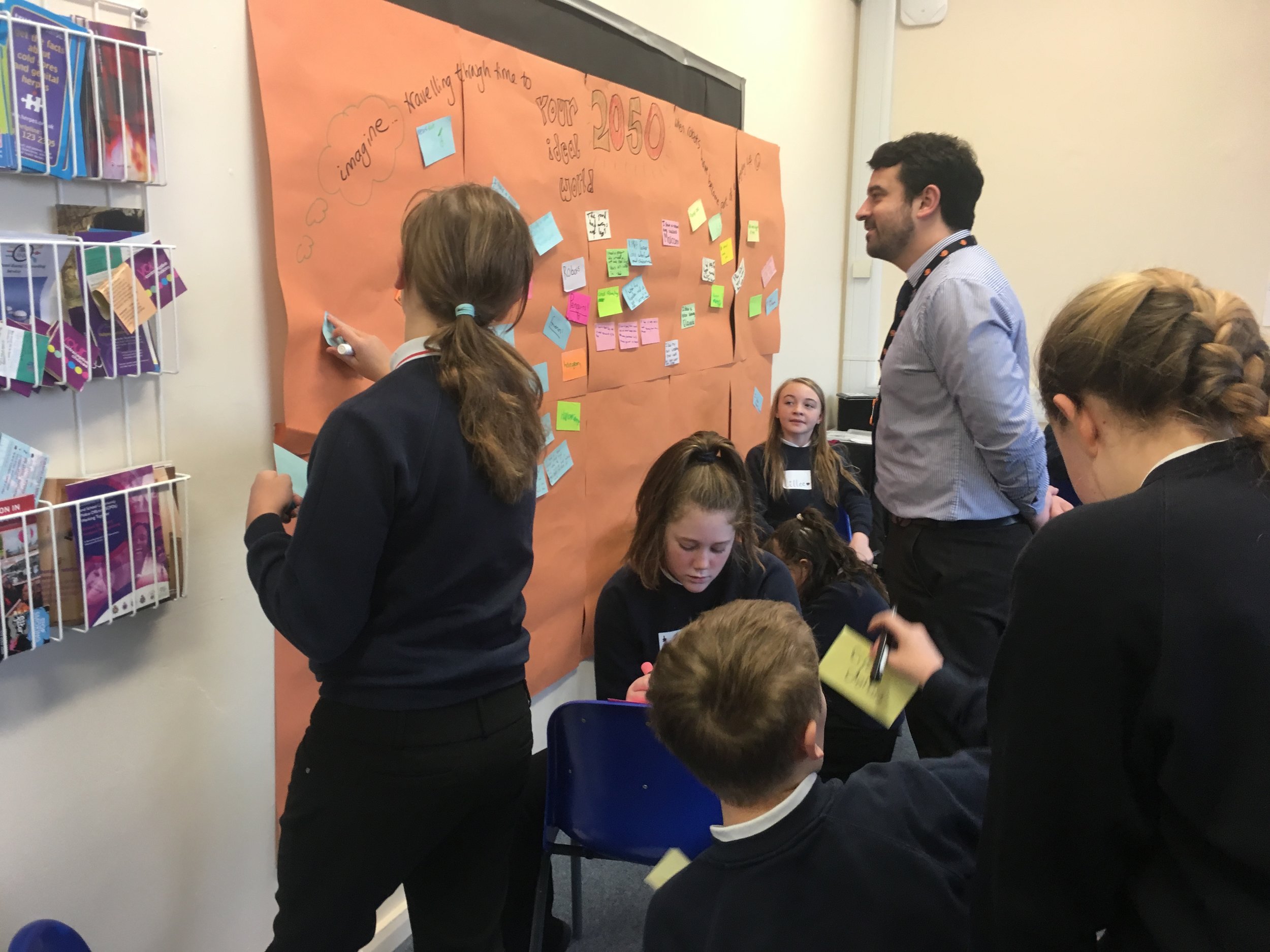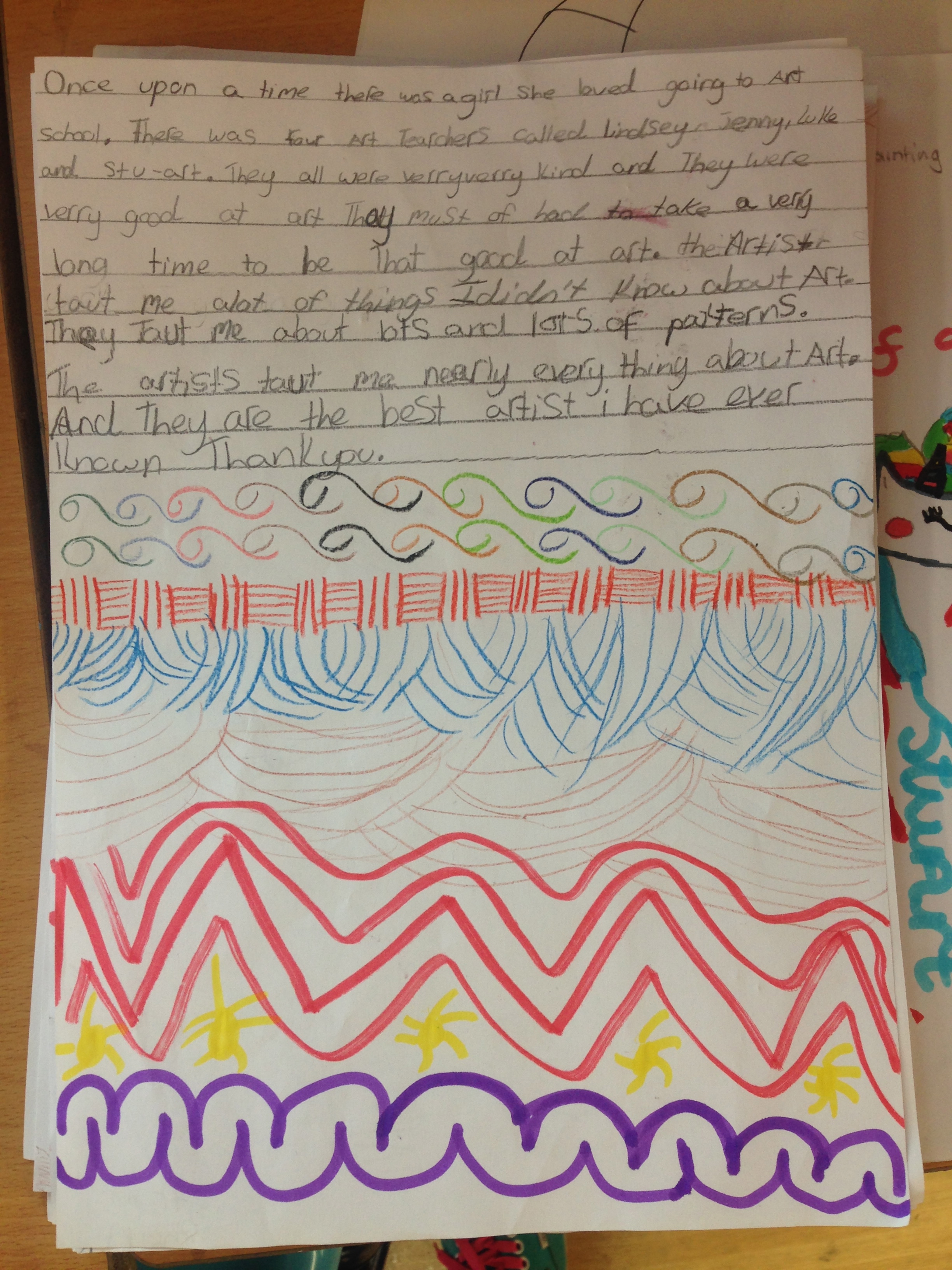 As part of Llif, working with Lisa Hudson and Dr Jonathan Malarkey, I have put on 'Creative Laboratories', drop in events (supported by Pontio's Synthesis, Bangor University, Gwyl Afon Ogwen and MSParc) that support experiential play and learning (including dealing with uncertainty and failure) through the building of marble runs. Suitable for all ages, from 2 - 90!
As part of Digging Down, I created "The Curiously Collaborative Museum of Lost, Found and Broken" with Marged Pendrell, supported by National Theatre Wales. This uses found objects to enable people of all ages to explore
As part of my residency with Culture Action Llandudno, I ran a 'psychological mapping' workshop with Coleg Llandrillo Foundation Art Students